The Evolve Stoke electric skateboard allows you to throw down carves like never done before! The perfect last mile vehicle with a range of 10 miles.
Get more performance without compromising on design thanks to our patent pending layered electric system.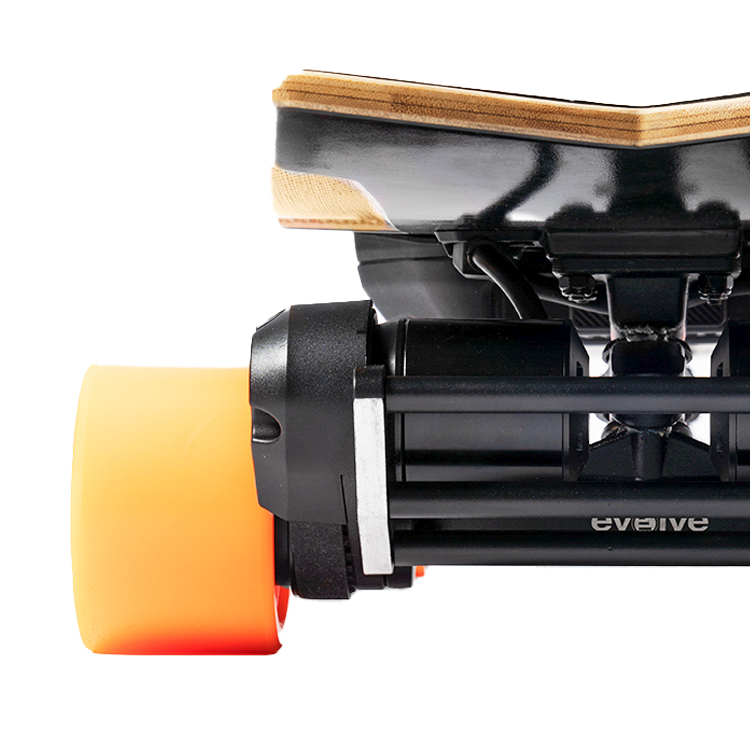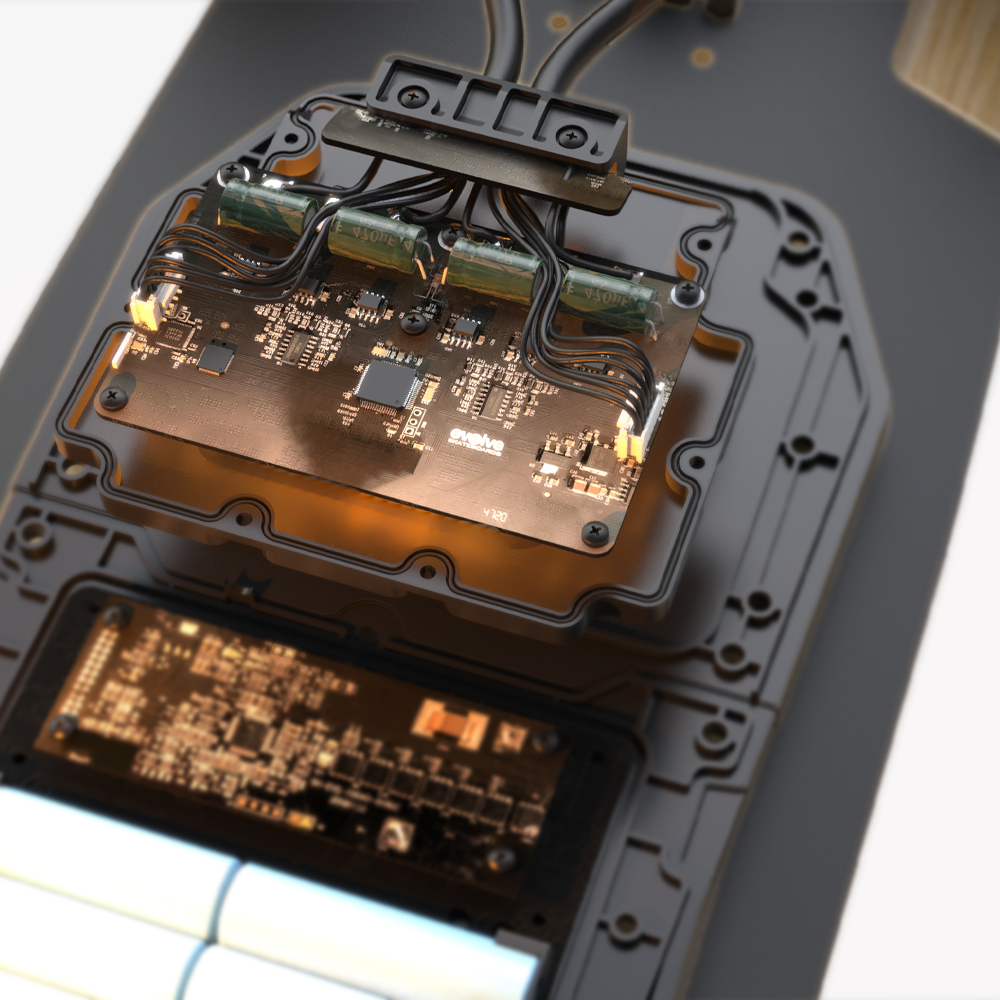 Designed and developed in Australia the E-FOC revolutionises how smoothly a rider can harness the intense power produced by the Stoke's dual 1500w motors.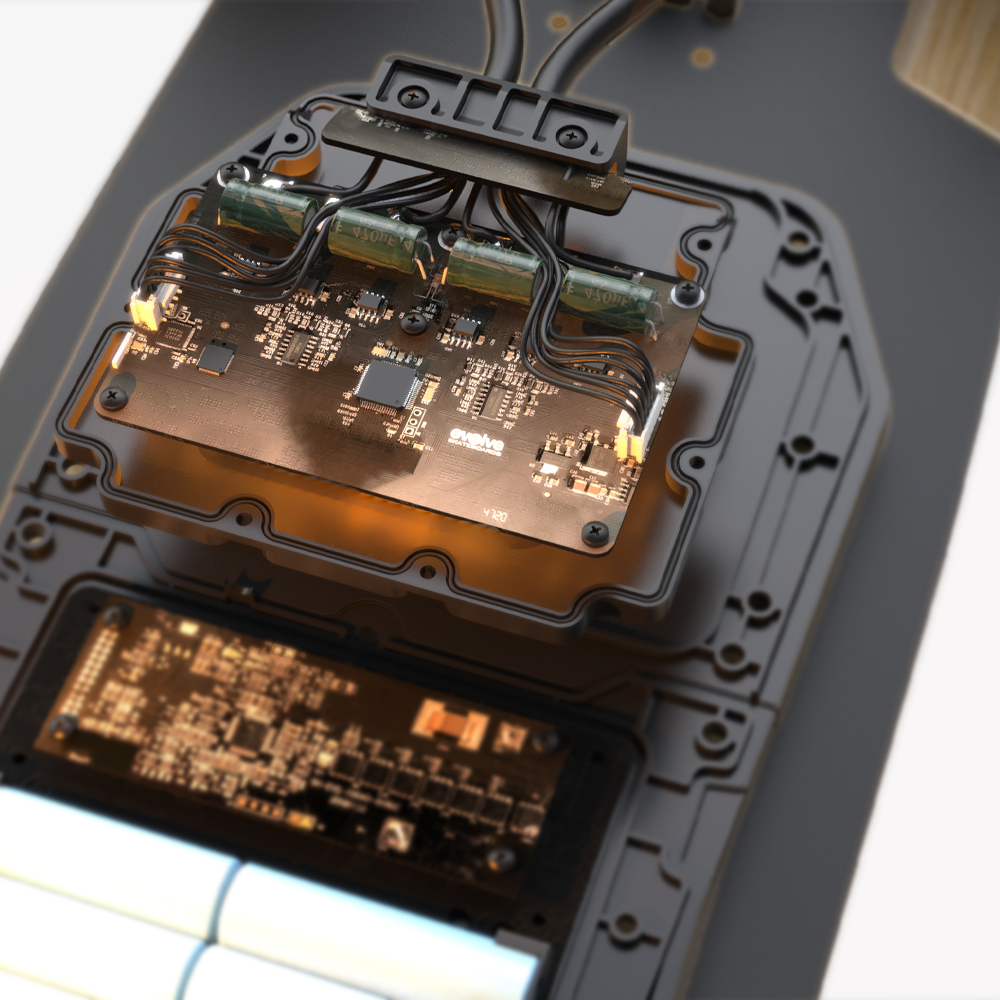 Every Evolve board is built to carve like a dream with our forged Super Carve Trucks. Stable at speed but still allowing you to turn on a dime due to the double barrel design, we have a range of compatible bushings so you'll be able to perfectly tune them to your liking.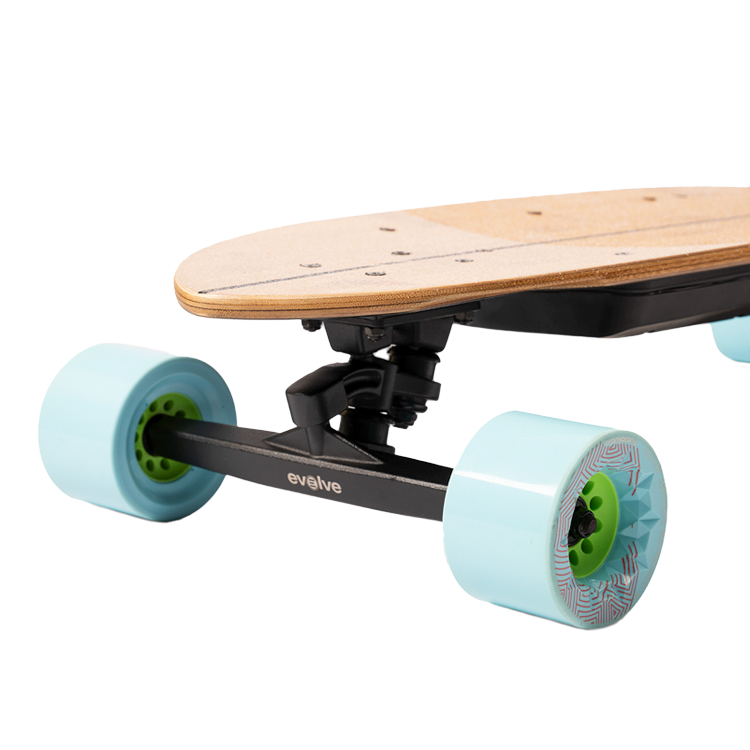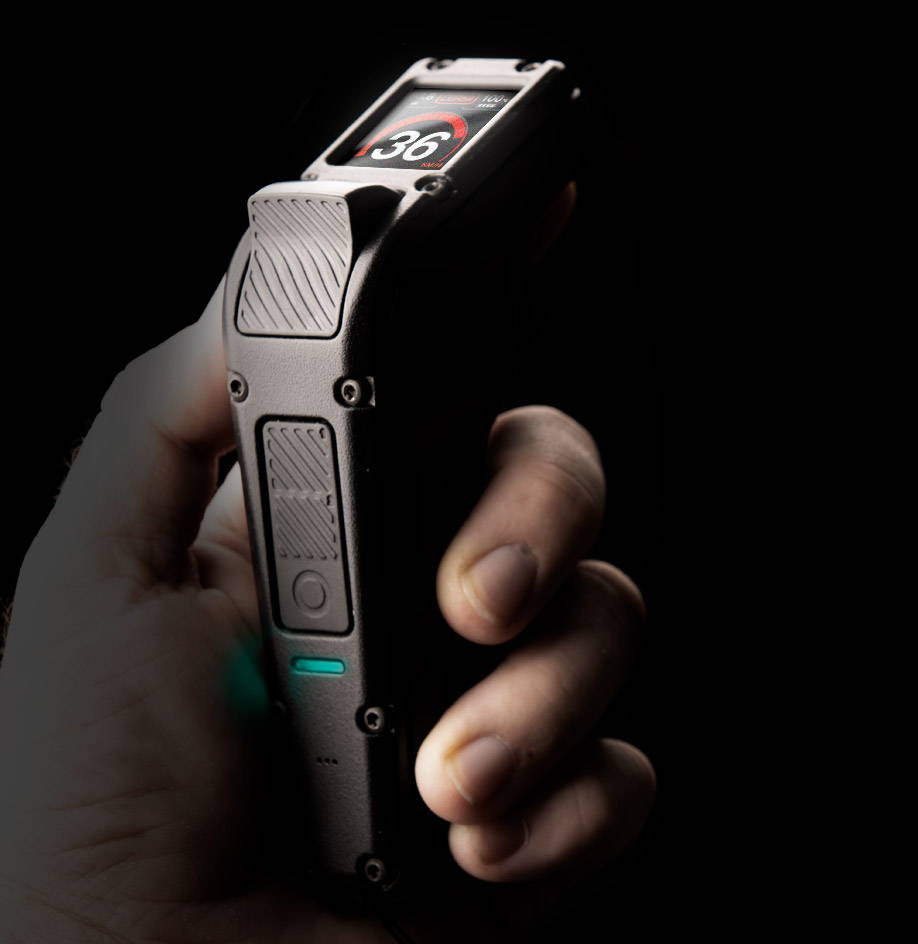 The Phaze remote provides intuitive acceleration and braking through its dual trigger design and shrouds it in a robust aluminium frame.
A CNC aluminium frame creates the backbone of the controller, strengthening it with a construction that aims to create a remote that meets the needs of the most hardcore riders.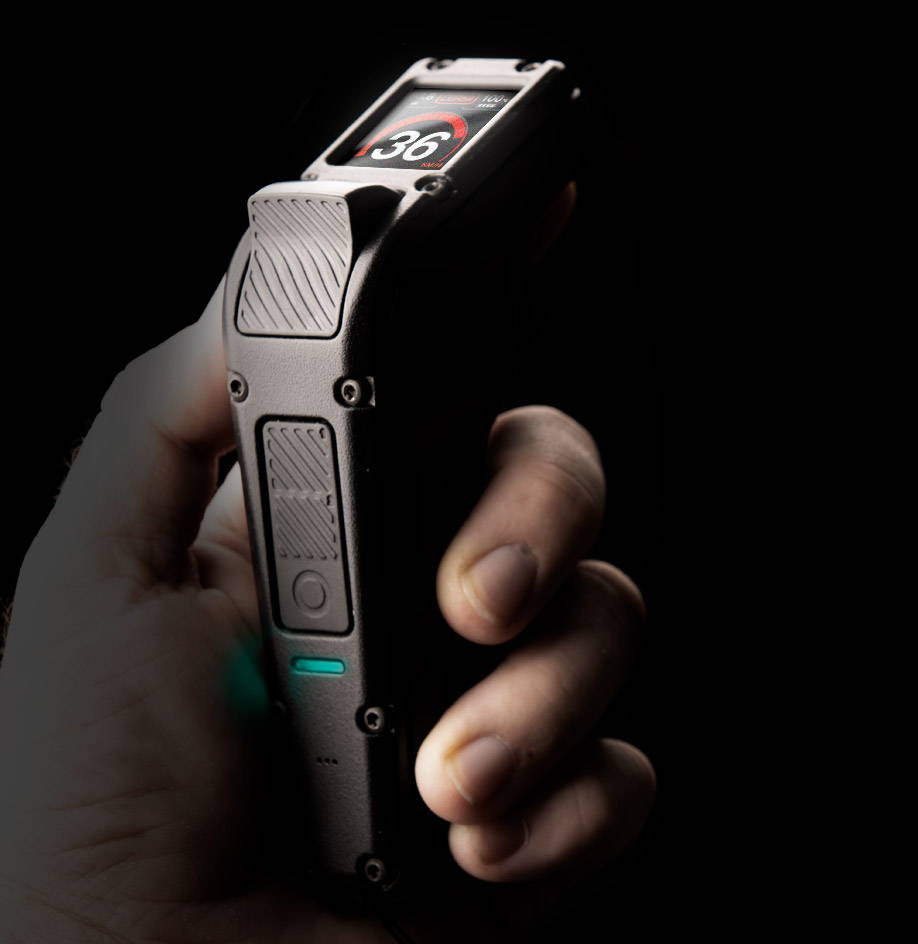 Your real time ride data is displayed on the full colour LCD display. With four speed modes you can set your controller to meet your skill level as it progresses.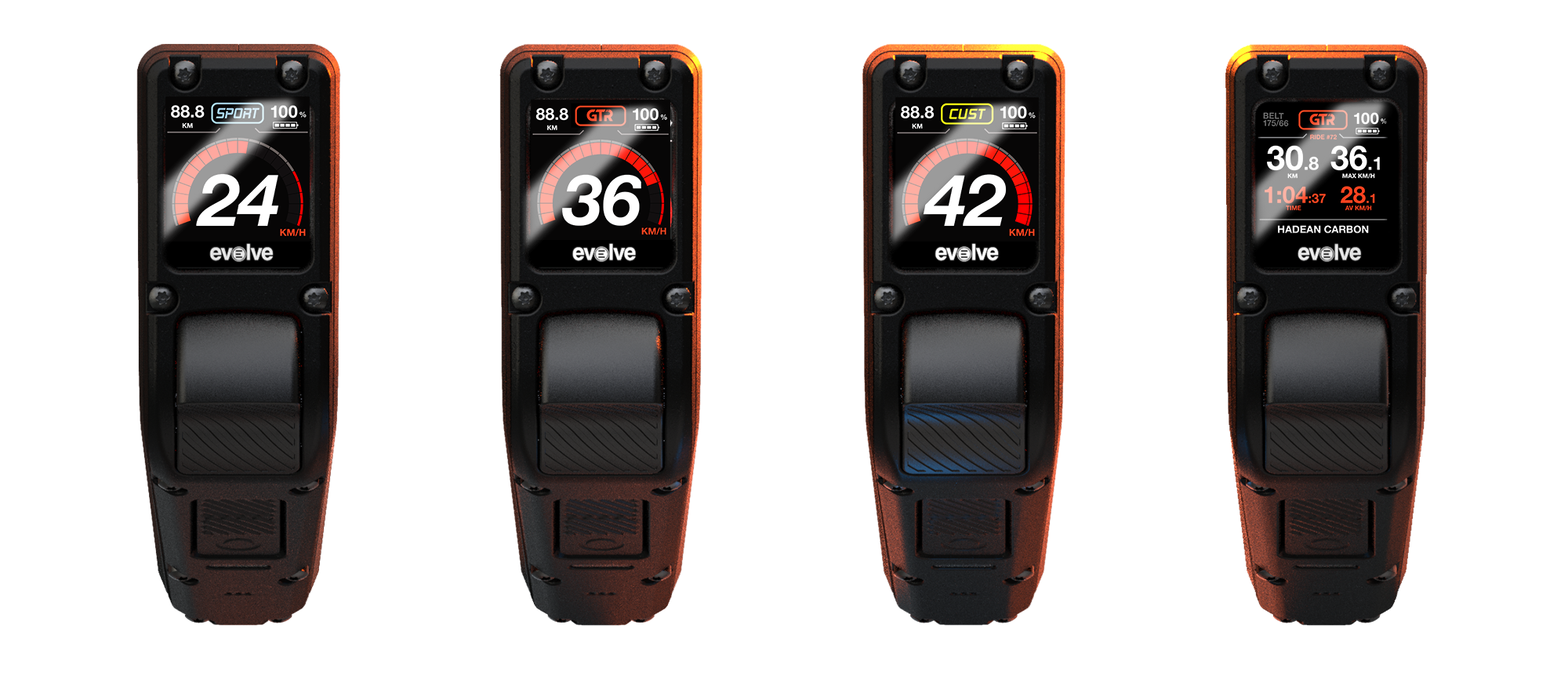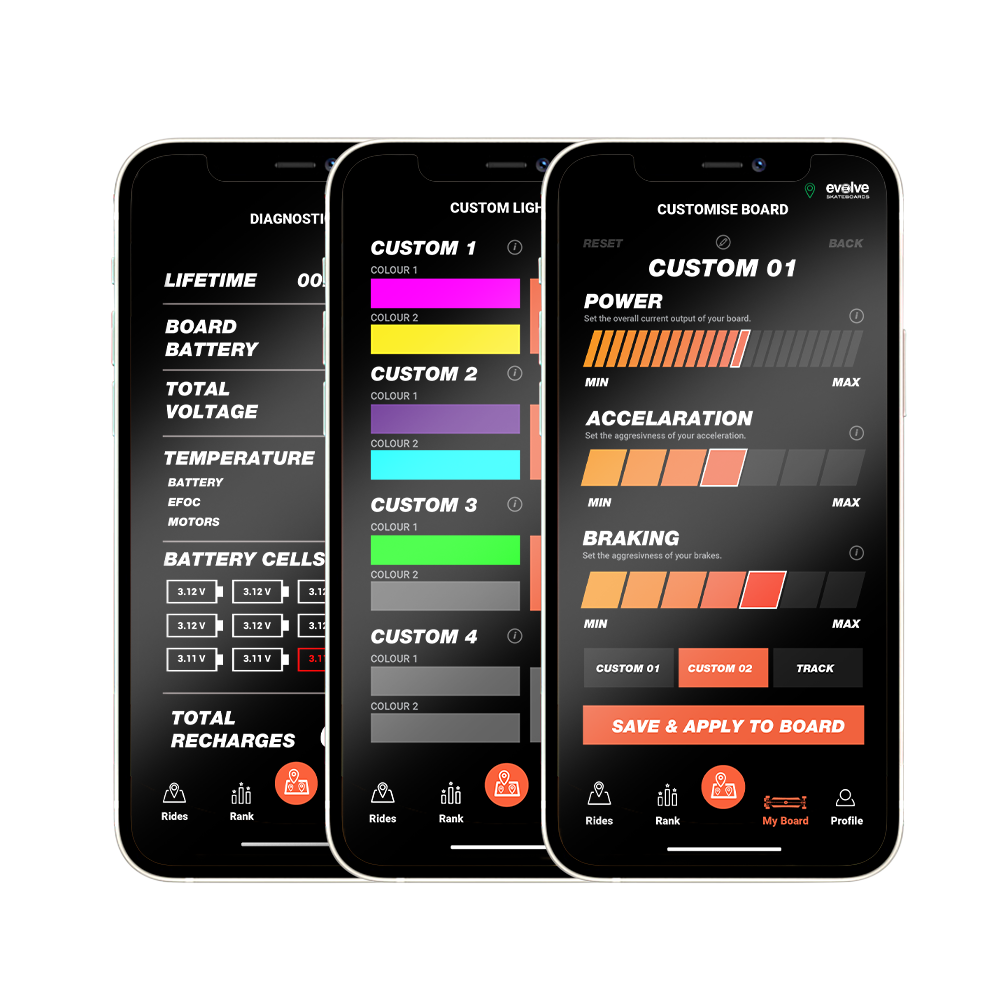 Control your GTR experience even further with the updated Explore By Evolve app.
Tweak the brake and acceleration curve to exactly the way you like it for the ultimate in customisation.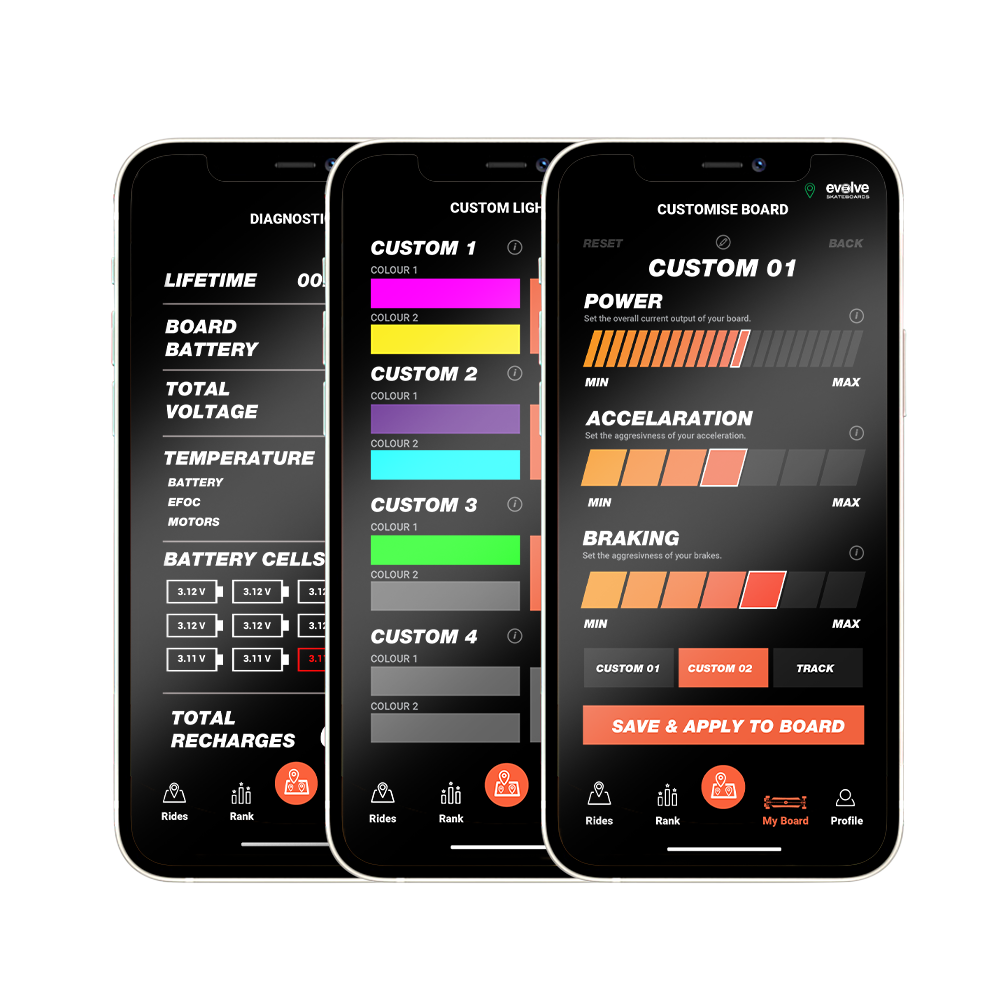 The Endless Summer
I considered other boards that you can buy off of Amazon, etc but was turned on to Evolve after riding my friend's GTR. I've tried other brands but nothing compares to the look, feel , and build quality of Evolve. Although most would opt for the longboard I wanted to buy something that I could store in the trunk of my SUV to get the most out of riding it. This board is very comfortable to ride, you can carve concrete for hours! I use it to get tacos during lunch at work. It's not obnoxiously large and doesn't draw too much attention. Looking forward to purchasing a GTR for my next purchase so I can do longer rides with fellow local ESk8'ers.
I recommend this product
Stoked!
I placed an order for a Stoke but I changed my mind about my order the day after I placed it. I decided I wanted to upgrade to Evolve's Hadean Bamboo 2 in 1 board!! That said, I was nervous to embark on that journey and was expecting to be told flat out that "there's nothing we can do once you've placed an order", etc. just because of experiences I've had with other companies in the past (this is my first purchase with Evolve!). However, to my surprise, the Evolve customer service team went above and beyond and was able to reach out to there distribution center to cancel my order before it shipped!
With Evolve, not only will you get a quality board but also quality customer service. Thanks again Evolve and I look forward to riding my new Hadean Bamboo 2 in 1 board!

For new board orders within the USA. Standard fees apply for other orders.

Try it out and if you don't love it return it in as new condition. * See store policies.

Team of USA based technicians and support staff dedicated to keeping you on the road.

Largest network of global support centres in e-skate.

Mastercard, Visa, AMEX, PayPal